I keep asking myself: Is it sad that all I want for Christmas is some grasscloth wallpaper (and other assorted homegoods)? Surely there is more to life. Like....ankle boots?
Okay, I kind of can't help myself. I didn't have this platform last year. Might as well make use of it!
1. Grasscloth wallpaper.
I've been steadfast in my desire for gold metallic grasscloth wallpaper, but all of a sudden, I think I might want black. Probably just one double roll will cut it. (If all else fails, I could do
this
. Danika is a genius.)
(both spotted at
Simple Lovely,
where Joslyn always finds the best bits and pieces)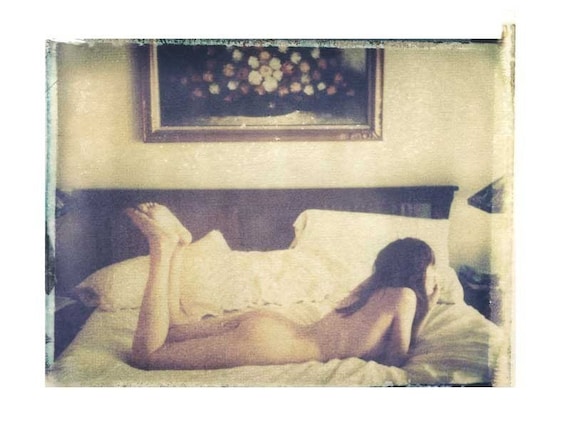 8.
This coffee maker
. The evolution of coffee-making in my house is a long story. Perhaps this would be the final sentence.
9. A letter to Stacy and Clinton that gets me picked for their show. Seriously. Never thought Iwould need the help of these fine fellows, but all of a sudden, I have nothing to wear!
10. Surprises.
I love thoughtful gifts of things that are so perfectly me that I don't even know about yet. Isn't that the best?
What about you: what are you dreaming of this holiday season?