Home Decorators collections is knocking it out of the park with their side tables these days.
I first spotted this new drum table over at
Aesthetic Oiseau
, and when I went to check things out, I was pleased by a few other choices.
Macau table in Pumpkin
Lavello table in yellow
Pawn accent table in Brown
The Piao Stool
I'm reminded of a number of classics (and "new" classics), but at a fraction of the price. Observe:
Eames Walnut stool, $800 and change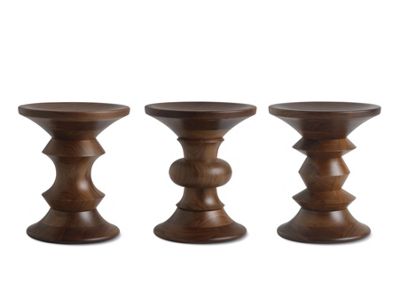 dwr.com
Brigitte Oval Table, Bungalow 5, $400 plus
available
here
Moroccan Key Table, $371
And Spool Stool, $305
House Eclectic
Pawn Stool by Gus Modern, $395
here
Ah, well, you get the idea. While the Home Decorator's drum table is $229, the others are all under $200, with most at $129. Not a bad deal! And they all come in lots of colors. Go check them all out (and more),
right here
.